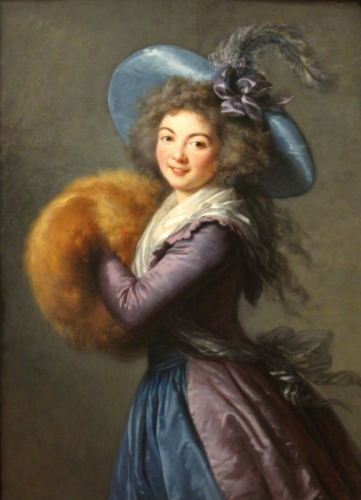 Today's painting by Élisabeth Louise Vigée Le Brun is her charming 1786 portrait of the Comédie Italienne actress Élisabeth Félicité Pinet (1760-1833) who was known by the stage name Madame Molé- Raymond.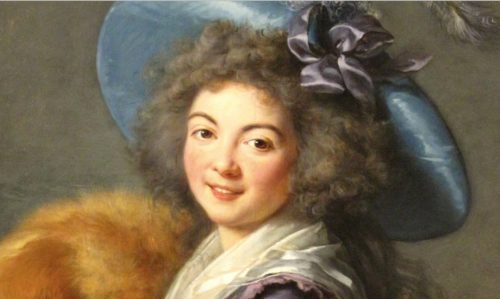 Madame Molé-Raymond was the only daughter of the Comédie Française actress Pierrette Hélène Claudine Pinet and although her legal father was the famous comic actor René Molé, also of the Comédie Française, it was generally accepted that she was actually the daughter of the Marquis de Valbelle. She married Gabriel-François Reymond, yet another actor, in January 1780 but, according to rumour, deserted him after her mother's death in 1782 in order to live with her legal father Molé, who was obviously aware that she was not his daughter, as his mistress.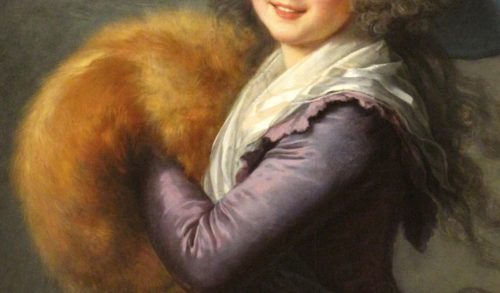 The painting now resides in the Louvre.