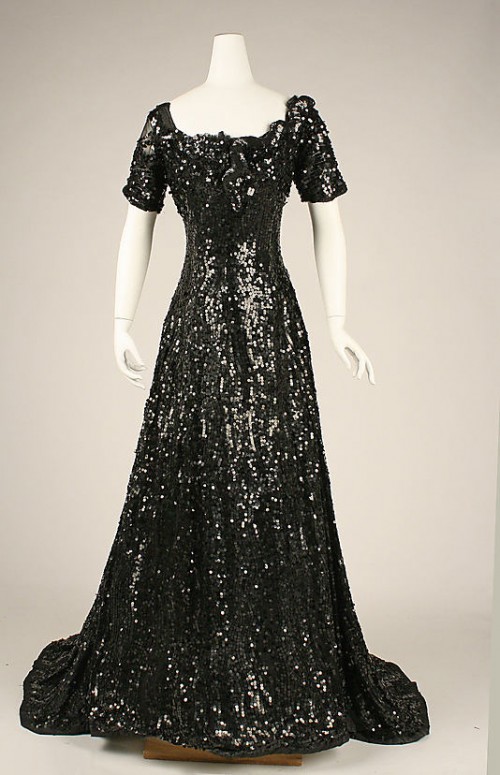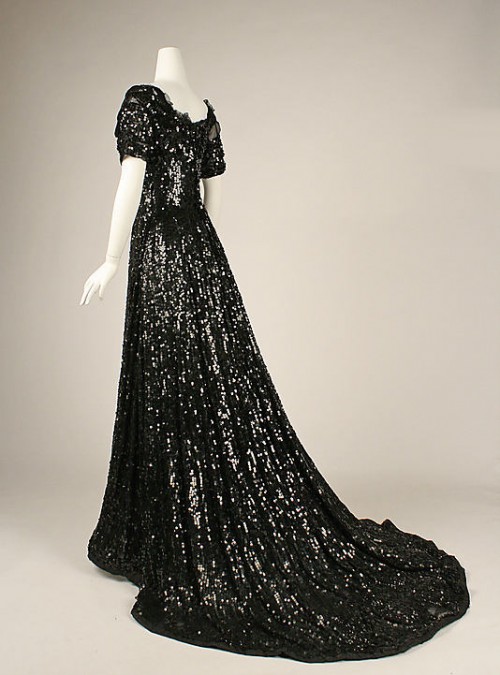 Evening gown, American or European, c1905. Photo: Metropolitan Museum of Art, New York.
MERRY CHRISTMAS! You've all been amazing this year and I honestly think I have some of the best blog readers ON THE WHOLE INTERNET.
This is the twenty fifth and final dress in this year's Madame Guillotine advent calendar of terrifying flounce and I think you'll agree it's one special gown. Okay, it might not be as ritzy glitzy as some of the previous offerings BUT my jaw literally DROPPED in sheer awe and WANT as soon as I set greedy eyes upon it so I couldn't resist making it the last dress.
Love you all loads. Same again next year? Maybe with more of a theme going on – I've already got some ideas! And to think that I almost didn't do this advent calendar because I thought no one would like it and you'd all think it was a bit silly! Tsk.
Have a brilliant day!
******
Set against the infamous Jack the Ripper murders of autumn 1888 and based on the author's own family history, From Whitechapel is a dark and sumptuous tale of bittersweet love, friendship, loss and redemption and is available NOW from Amazon UK
, Amazon US and Burning Eye.
'Frothy, light hearted, gorgeous. The perfect summer read.' Minette, my young adult novel of 17th century posh doom and intrigue is available from Amazon UK
and Amazon US and is CHEAP AS CHIPS as we like to say in dear old Blighty.
Copyright secured by Digiprove © 2013 Melanie Clegg