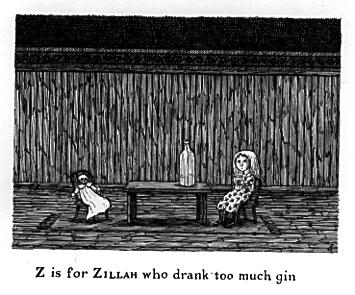 One of the more pleasant reasons that I have been so quiet on here lately is that I've been working on a new collaborative blog called Gin Blossoms with Suzy from Beyond the Pale, who has been one of my closest friends for over ten years now.
We decided to start a blog together during a conversation bemoaning the impending end of our thirties and the lack of fashion, beauty and lifestyle blogs for grown ups of a gothic or alternative persuasion!
There won't be much about history over there but if you enjoy my occasional posts on here about fashion, beauty, GIN, travel, cool places, intriguing STUFF and interesting nick nacks then it'll probably be just your sort of thing!
******
'Frothy, light hearted, gorgeous. The perfect summer read.' Minette, my young adult novel of 17th century posh doom and intrigue is now £2.02 from Amazon UK
and $2.99 from Amazon US.
Blood Sisters, my novel of posh doom and iniquity during the French Revolution is just a fiver (offer is UK only sorry!) if you order before the end of August! Just use the clicky box on my blog sidebar to order your copy!
Copyright secured by Digiprove © 2013 Melanie Clegg