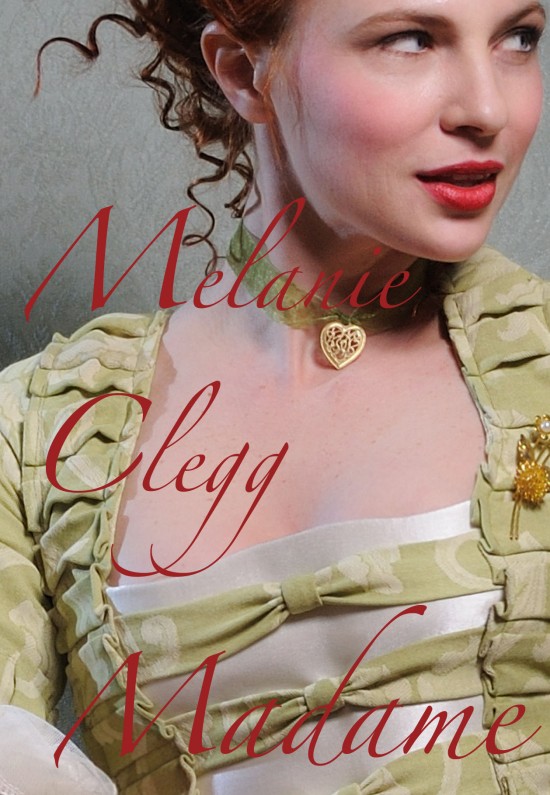 I've been completely BLOWN AWAY by how well Minette
has done since it was released in April and so pleased and touched by how many of you have got in touch to say how much you enjoyed it. It's now sold over three thousand copies and is still going strong!
Lots of you have been asking about the sequel, Madame and I thought it was about time to share the cover with you – even though I haven't actually properly started writing it! With any luck though and if everything goes to plan, it should be out and in your clutches by the spring of 2014.
I honestly can't wait to get cracking with it, to be honest as I am more than a bit in love with Minette, Charles, Armand, Louis, Rupert, Athénaïs and oh, everyone so it's going to be brilliant to continue with their story and also introduce a few new characters along the way.
As for my plans once From Whitechapel and Madame are finished and published? Wait and see! I've already started researching my follow up book, which will be something completely different although, perhaps, not entirely unexpected…
******
'Frothy, light hearted, gorgeous. The perfect summer read.' Minette, my novel of 17th century posh doom and intrigue is now £2.02 from Amazon UK
and $2.99 from Amazon US.
We'll be saying a sad goodbye to Google Reader at the end of this month. Please don't forget to subscribe via one of the links on my blog sidebar so that we can still stay in touch!