('TAKE A PHOTO OF ME IN THE JACK THE RIPPER HAT!' I yelled at my poor husband, snatching the said hat off The Eight Year Old's head as other parents stared at us in aghast horror and silently ushered their own children away.)
It was a bank holiday weekend here in the UK so we made the absolute most of it with a visit to the SS Great Britain and M Shed on the Harbourside in Bristol on Saturday, an epic walk around Leigh Woods (a huge and very well looked after forest belonging to the National Trust which is perfect for sunny day strolls) and a barbecue in our garden on Sunday and then a trip to Tyntesfield, one of our local National Trust properties today. It really was superb.
Tyntesfield is one of the National Trust's most recent acquisitions as it passed into their hands in 2002 and is still in the process of being restored. Interestingly, although the house itself was initially closed to the public while they worked on the interior, it is now open to the public with more rooms being added every year along with a unique opportunity to look at rooms that aren't quite ready yet and are still being sorted out. Okay, some of it is a bit of a mess and it does feel like you're walking through a glorified lumber room at times but I really like that and find it very interesting to see the restoration work actually in progress.
Anyway, it's a lovely house and a superb example of that whole baronial gothic thing that the Victorians and Edwardians were so unaccountably fond of. It's not to my taste, being a bit dark and heavy handed with the wood panelling, animal heads, verdigris, carvings and general fuss but I can still appreciate the aesthetics behind it especially when it is presented as well as it is here with an additional layer of that quintessentially National Trust beeswax and pot pourri scented cosiness going on.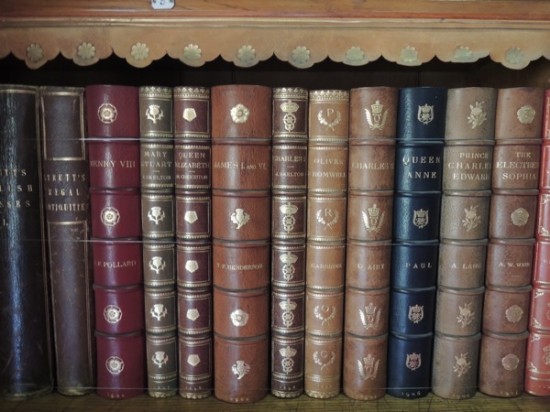 Although much of the house still needs work done, there's still plenty here to please the eye from beautiful gothic styled stained glass windows to wonderful carvings in some of the reception rooms to some really quite lovely portraits.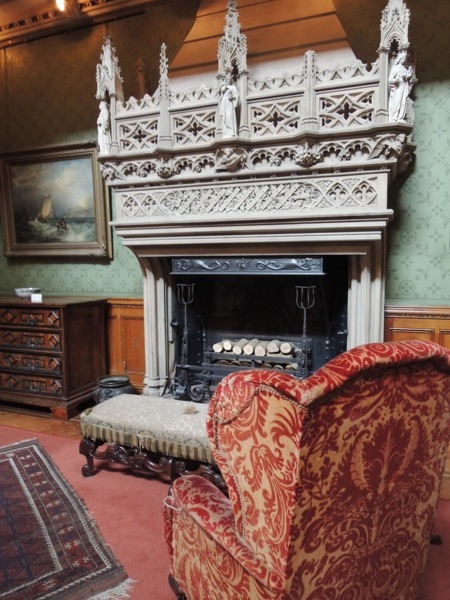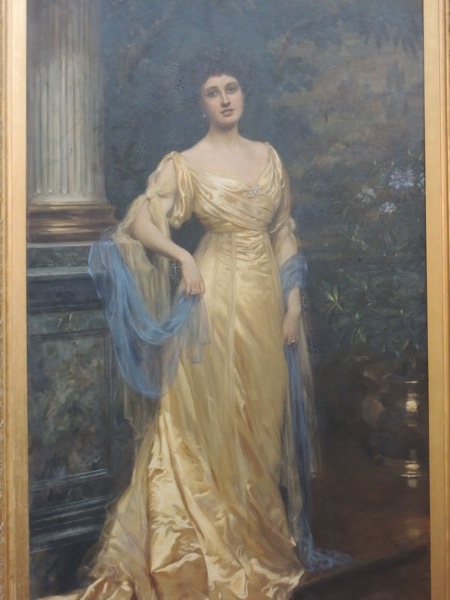 If you're after a bit of Victorian gothic ambience (which I absolutely was!) then there are few better places to find it! Also, how dashing is the Georgian officer in the portrait just above? Cor, right? The lady in yellow above him was Lady Wraxall and sadly succumbed to the Spanish Flu epidemic that struck after the end of the First World War.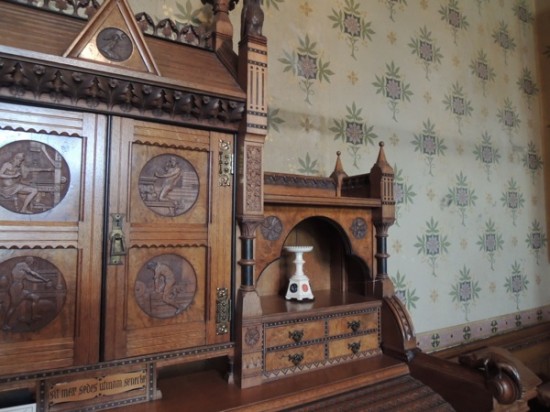 One of the best things about Tyntesfield however is the chapel, which was built in the 1870s and modelled on Sainte Chapelle in Paris. It really is a little jewel on the side of the house and doesn't look at all out of place which, let's face it, it could easily have done.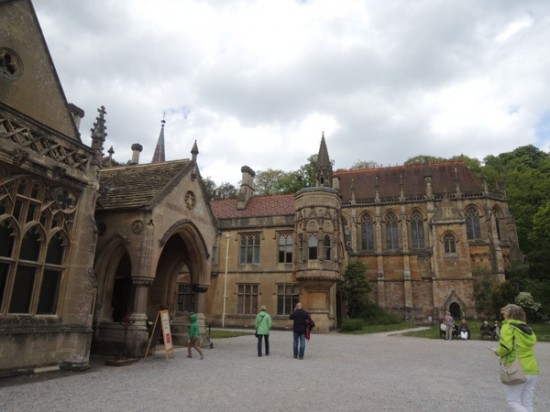 (We used our National Art Passes to get in for free. Hurray!)
All photos: Melanie Clegg.